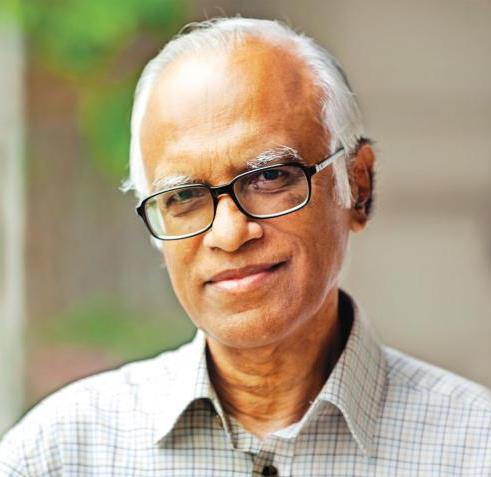 Wahiduddin Mahmud is an economist and a former professor of economics at the University of Dhaka. He obtained his PhD. in economics from Cambridge University. He is a member of the United Nations Committee for Development Policy. He was in charge of the Ministry of Finance and Planning in the Caretaker Government of Bangladesh in 1996. Mahmud is a member of International Growth Centre based at London School of Economics.
He has held positions at Cambridge University, Oxford University, and IDS at Sussex, IFPRI, and the World Bank. He was part of many government committees and commissions in Bangladesh relating to micro-finance, national income, agricultural reforms, PRSP and MDG monitoring. He has also participated in Five Year Plans for Government of Bangladesh. He has co-founding chairman for PKSF, the apex organization for funding the micro-credit programs of NGOs in Bangladesh.
FOLLOW JGSD VIA EMAIL
Insert your email ID to receive notifications of new JGSD updates of posts from the editors.
Latest Issue